COVID-19 Updates
SSAIC is open! We are currently serving clients of sexualized violence over the telephone only and proving public education virtually. Due to the increase of COVID-19 cases in Saskatchewan, SSAIC is closed to walk-ins and in-person counselling at this time.
We are taking new clients and would encourage those who need our assistance to call our office during office hours and speak to one of our counsellors. Our 24-hour crisis line is fully functional and available to assist anyone who needs our help.
We have expanded our services to include more online resources for survivors. Please check out our Survivors Toolkit for additional resources and videos.
What's New at SSAIC
SSAIC is back with our second annual 50/50 Online Raffle!
As a nonprofit organization, fundraising is an essential part of running a successful service in our community. Our counselling and crisis line services have always been 100% free to survivors and their loved ones, and we are dedicated to keeping them that way.
This year, we've themed our raffle "Bet on Survivors" because of the resilience and strength all survivors each inherently hold. We know we'd bet on survivors – would you?
Raffle ends March 31st with a Facebook Live draw for the winner! Don't miss it!
Help us hit our fundraising goal by purchasing your tickets today.
Learning Opportunities
Supporting Survivors of Sexualized Violence Training (SST) is a program created by SSAIC and designed to train professionals and community members alike to receive disclosures and support survivors in a compassionate and trauma-informed way.
Click on any of the following links to register yourself for SST:
2-Hour Trainings ($50):
April 15th, 2021 (3:00pm – 5:00pm)
October 6th, 2021 (3:00pm – 5:00pm)
Full Day Trainings ($150):
May 20th, 2021 (9:00am – 4:00pm)
November 23rd, 2021 (9:00am – 4:00pm)
SSAIC's Online Learning Workshop Series are updated each season with new and exciting webinars related to sexualized violence. Our webinars are aimed at any and everyone from professionals to the general public with a thirst to learn. Join us live through Zoom, or register and watch later.
Add a ticket to your cart, fill out the order form, and get ready to learn!
Exploring the Impacts of Sexualized Violence – March 23rd @ 2:30pm
Sexualized violence affects 1 in 3 women and 1 in 6 men before the age of 18. This means you know survivors. They are your coworkers, your friends, your students.
Learn about the various impacts that survivors of sexualized violence experience from the top down, and how that understanding will make you a better ally.
Examining Sexualized Violence Through a Queer Lens – April 13th @ 3:00pm
We spend a lot of time examining the impacts and reach of sexualized violence in our communities, so it's essential to include everyone in the narrative. Join us as we look deeper at sexualized violence with our friends at OUTSaskatoon.
Learn about the unique ways Two Spirit, Trans, and Queer folks in Saskatchewan experience sexualized violence, expand your understanding of SV and intersectionality, and learn what you can do to ensure your trauma-informed practice includes 2SLGBTQ affirming skills.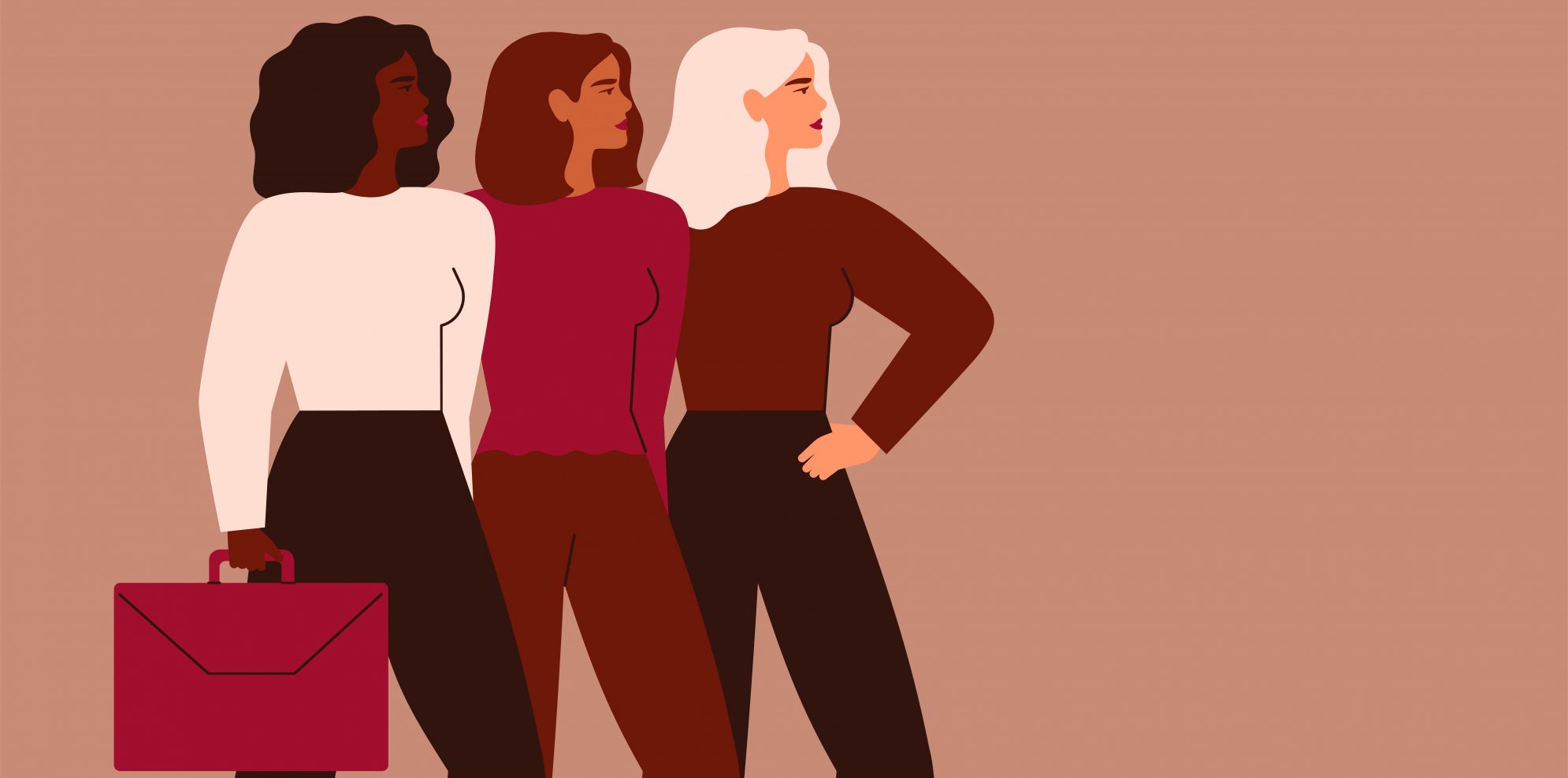 The Women's Legal Education & Action Fund (LEAF) is a dedicated advocate for gender equality with a focus on litigation, law reform, and public education. LEAF has played a significant role in advancing Canadian sexual assault laws. Freedom from violence, including sexual violence, is a necessary condition for gender equality. Check out their work here.
Sexualized Violence in the News
Demi Lovato Says She Was Sexually Assaulted As A Teen, And Again Before Overdose, Huffington Post
Demi Lovato discusses being sexually assaulted in a new docuseries about her life. "Demi Lovato: Dancing with the Devil," a four-part series that premiered this week at the SXSW film festival, contains details about the singer's life, including her overdose in 2018. According to reports on the premiere, Lovato said that on the night she overdosed, she was "taken advantage of" by a drug dealer who allegedly gave her heroin "laced with fentanyl." Read more…
Regina doctor charged with sex offences, Regina Leader-Post
A Regina physician has been charged after a police investigation into complaints of sexual offences. Dr. El-Fallani A. Mohammed, 65, has been charged with two counts of sexual assault on a person under age 16, sexual assault, and two counts of sexual interference (which refers to touching directly or indirectly with a part of the body or an object anyone under age 16 for a sexual purpose). Read more…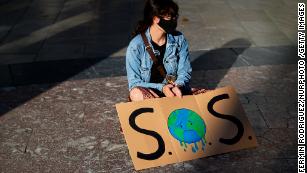 One in three women worldwide experience violence in their lifetime, WHO says, CNN World
"Around 736 million, are subjected to physical or sexual violence by an intimate partner or sexual violence from a non-partner — a number that has remained largely unchanged over the past decade," the WHO statement adds. "Violence against women is endemic in every country and culture, causing harm to millions of women and their families, and has been exacerbated by the Covid-19 pandemic," Dr Tedros Adhanom Ghebreyesus, WHO Director-General, said in a statement Tuesday. Read more…
Ways to Give to SSAIC
Looking for ways to give to SSAIC? Click any of the options below to get started!
Join us on Social Media
@SSAIC1 on Facebook and Instagram
Stay safe and healthy!