Happy December, and end of 2020! Here's to ending more attitudes and beliefs of rape culture and seeing more survivors thrive in 2021.
COVID-19 Update
It's with heavy hearts that we've made the difficult decision to pull back our in-person appointments to keep our staff, clients, and community safe. But rest assured; we are still here for YOU, just from a bit more of a distance. Telephone counselling appointments, our 24-hour crisis line, and our virtual public education will continue. Read our full service restrictions at SSAIC.ca/covid-19.
SSAIC is proud to have remained available to survivors throughout the pandemic in one way or another, and we plan to keep it that way.
Connect with us at our office (306-244-2294) or on our social media accounts @SSAIC1 to stay engaged!
Our website is also a great resource for survivors and allies alike; check out our Survivor's Toolkit for some handy coping strategies, or our Virtual Group Sessions for a 10-minute session on trauma.
What's New at SSAIC
This year's #HolidayGivingCampaign is centered around sharing survivor stories and focusing on the incredible resilience and inherent worth of survivors. Read Jill's story here, a survivor who finds healing through a challenging string of life experiences.
This holiday season, choose to support survivors like Jill. Children, teenagers, and adults alike experience sexualized violence and deserve consistent, trauma-informed support in a timely manner. Your donations make a difference.
A huge thank-you to everyone who donated to SSAIC during #GivingTuesday – we raised $1390 during this short campaign! Our hearts feel full knowing that we are a part of such a generous community.
Stay up-to-date on our #HolidayGivingCampaign 2020 here, and have a happy holiday and new year!
We are so grateful to be the recipient of a Community Initiatives Fund grant for our Child Sexual Abuse Prevention Program, "I'm the Boss of Me!" CIF has been a multi-year funder of this program, contributing to its success and growth over the years. Thank-you, CIF!
Entertainment & Learning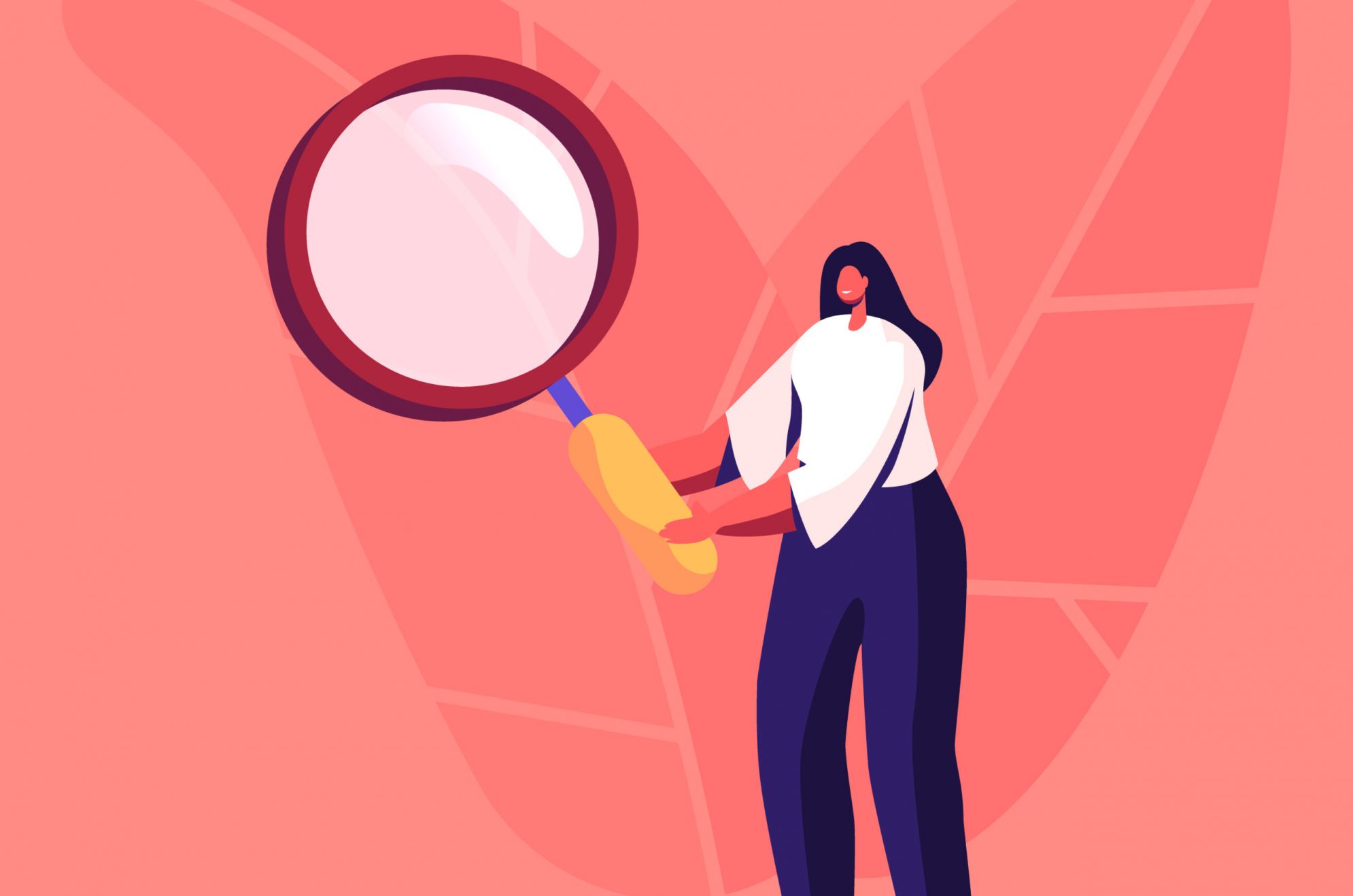 Impact Case Study – LEAF and Consent Law
This impact case study looks at LEAF's work in the area of consent law. It analyzes the impact of the litigation carried out by LEAF and its partner organizations in this area. It also provides lessons to help guide our advocacy efforts moving forward. Read more…
Keep your regular routine. A change in routine can lead to additional stress. Try to exercise at your usual time, go to meetings that you normally would, and stick to a sense of normalcy and comfort.
Reinforce boundaries. Maintain your personal boundaries throughout the holiday season and know your own limitations. Don't do something out of obligation or guilt; listen to your feelings and honour them.
Just say no. It's okay to say no when you're asked to do more than you are able. It's okay to say no to some invitations and okay to say no to those asking for favours. Remember, this is your holiday too!
Be good to yourself. If you're feeling blue, practice self-care. Do what feels good (guilt-free!) and what you want to do. Be there for yourself.
Ask for help. During the holiday season, we often try to take on too much or do too much on our own. It's okay to ask for help from family and friends. Whether this means a Zoom date or help with grocery shopping, ask for what you need. Don't hesitate to reach out for support on our Crisis Line over the holiday season as well.
As 2020 comes to a close, invest some time in your personal growth by perusing our SSAIC Blog. With topics ranging from consent to book reviews to COVID-19, you're guaranteed to find something that interests you. Cozy up with a cup of tea and a blanket, and get learning!
Sexualized Violence in the News
Saskatchewan amends tenant legislation to provide more protection for people experiencing sexual violence, CBC News
Supreme Court sends signal to appellate courts on sexual assault rulings, The Globe and Mail
New governing body to oversee massage therapy regulations in Saskatchewan, Global News
Bridges: Taylor Chetty helps families and child survivors of abuse navigate trauma, The Star Phoenix
From Our Feeds
Ways to Give to SSAIC
Looking for ways to give to SSAIC? Click any of the options below to get started!
Join us on Social Media
@SSAIC1 on Facebook and Instagram
Stay safe and healthy!